Agenda
September 18, 2019
Main Schedule
9:00 AM - 9:15 AM
9:15 AM - 10:00 AM
Green Finance: Panel Discussion
From 2016 to 2018 sustainable investments grew by a third, to assets of over $30 trillion. With some governments hesitant to act, can the private sector step up? A panel of three, consisting of; a financial expert, a policy advisor, and leader in green industry, will be moderated through a discussion that will seek to explore; the latest innovations and challenges in sustainable investing, as well as predictions for the future.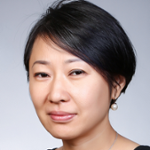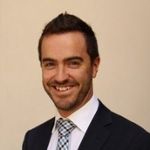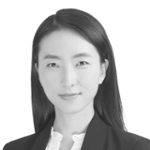 10:00 AM - 10:45 AM
Retail Waste: Presentations
By 2030 the UN has set the target of; halving per capita global food waste at the retail and consumer levels and reduce food losses along production and supply chains, including post-harvest losses. Is it time for businesses to start building a more circular economy? A series of short presentations aim to detail;
1. What is the scale and scope of the retail waste problem? Are consumers ultimately responsible?
2. How is business using new technologies and techniques to reduce harmful waste?
3. What further action can be taken? What does the future hold?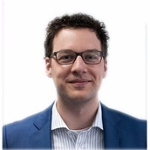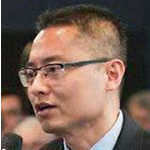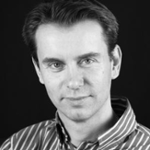 11:00 AM - 11:45 AM
The Future of Transport: Panel Discussion
Globalisation has led to an increasingly interconnected global economy. The expansion of international trade and travel has created many opportunities for individuals, businesses and countries. As people and goods move across borders with increasing ease, the sector has become a one of the biggest contributors to pollution. Due to the scale, is a sustainable model of transport achievable? A panel will be composed of a representative from; a global logistics company, the aviation industry, and sustainability consultant. A moderator will guide in-depth discussion seeking to examine; the current state of the sector, what steps can be taken to improve sustainability, and what exciting developments are in the pipeline.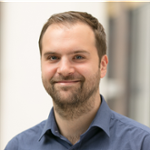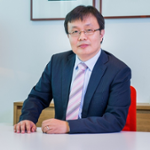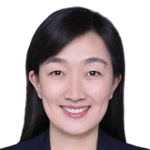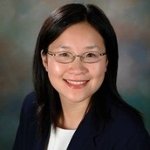 11:45 AM - 12:00 PM
Closing Remarks
Danae Dholakia speaks about the recent launch of the 'Green is Great' Campaign. The Green is Great campaign focuses on three main points: Green Finance, Renewable Energy and Marine Plastics.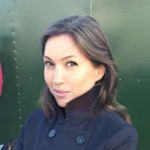 12:30 PM - 2:00 PM
Lunch
We have arranged a reduced rate of RMB198 for the Makan Kitchen Lunch Buffet, a delicious selection of Malaysian and South-East Asian food for those who would like to eat and continue networking after the event!